Eglise Connexion Vie
Friday, 20 November 2015 05:27
admin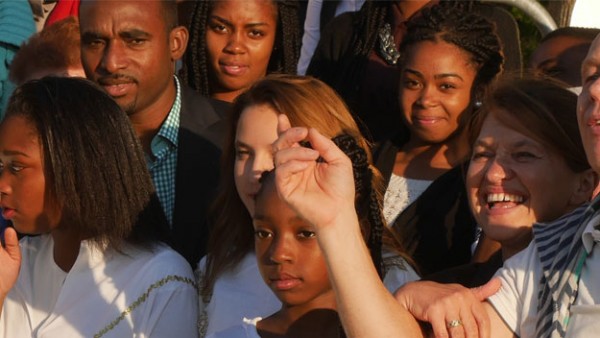 A baptism at Eglise Connexion Vie, near Melun.
Living by faith
Wednesday, 22 January 2014 22:03
admin
Living by faith sounds easy, but it requires us to submit every part of our lives to Jesus. Faith is a minute by minute decision to follow Him!
This verse, which describes Jesus's power in a Christian's life, should make it easier: He "is able to do immeasurably more than all we can ask or imagine." (Ephesians 3:20) I am thankful that his plans for me are so much greater than my own! Preparing to serve Him in France is in response to His call!
Martyn presents at Maranatha Bible College
Wednesday, 11 December 2013 14:09
admin
Martyn spoke at Maranatha Bible College on December 10, 2013.