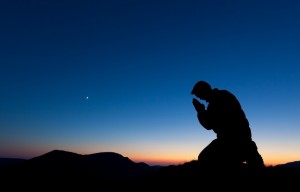 Jesus did not expect to carry out his Father's work successfully without praying consistently. We need people to pray that we would be faithful in prayer, so that we can hear the Father's voice.
We experienced a very challenging time in 2015, six months after we arrived in France. Martyn had bacterial endocarditis which damaged his aortic and mitral valves. Martyn's aortic valve was replaced, the mitral valve repaired and his aortic aneurysm was repaired.  This episode made us aware to what extent our lives are fragile.
Please pray:
Martyn would be protected and would maintain a healthy coagulation level (essential so that he doesn't develop stroke inducing blood clots which can be caused by his artificial aortic valve).
Our house in Poway, in California. Please pray that we will always have a good tenant in the house.
We would be united in our relationship with each other, our family and our church.
Help in managing the bureaucracy surrounding the association we have formed to teach English (and hence develop connections in the community with non Christians and the un-churched).
There would be effective communication between ourselves and both the American church and the French church that we are involved with.
We are thankful that many kind people are supporting us financially. We cannot survive for long without much prayer as well as financial help. We pray that Jesus would continue to bless us through monetary gifts, as well as providing us with opportunities to support  ourselves in France.
That many Christians would pray for our family and our ministry. Great things happen when we pray!
That the new church that we have joined recently would be an opportunity to bless and be blessed. That we would work well together and be united in vision.
That all of our children would cope well with their parents living in France.
That we would have sufficient finances available for us to see our children sometimes.
Our prayer is that we should pray "at all times in the Spirit, with all prayer and supplication." This means a life devoted to prayer! (Ephesians 6:18 ESV)
Paul adds that to achieve this prayerful focus, we must "keep alert with all perseverance, making supplication for all the saints"
This means that we must also pray for you. You are "all the saints", and so are we! So, please let us know your prayer requests, as we want to pray for you too.
Contact us at martyn.whittaker@billyfire.com or sian.whittaker@billyfire.com
Read below to see how you can pray for our family!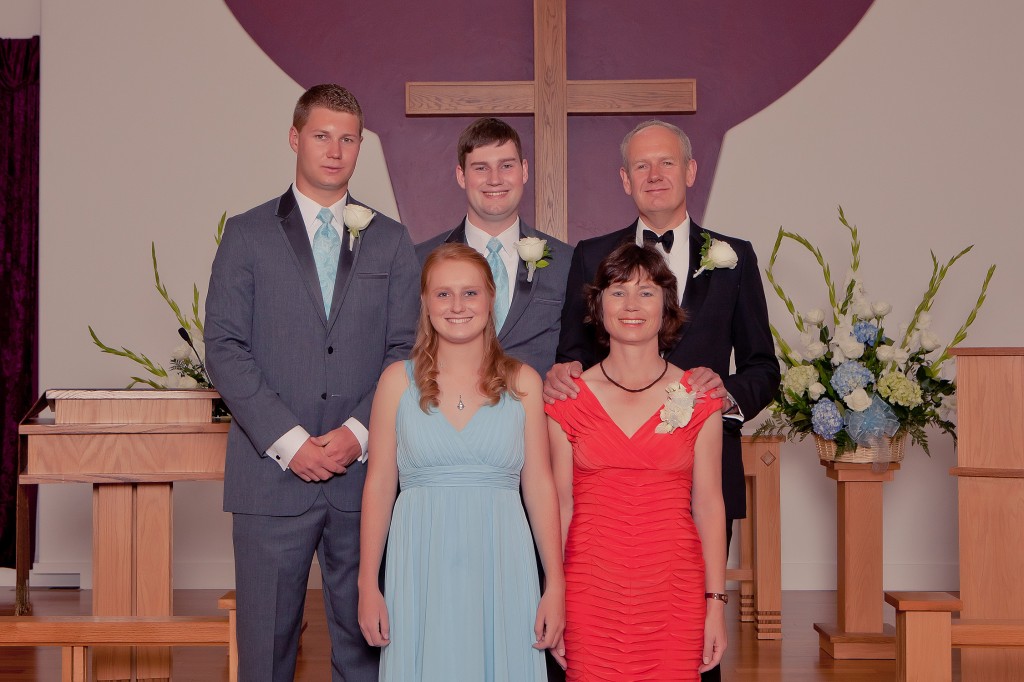 Our Family. Please pray for each of them!
A major challenge is that we have left behind our three children. Please pray that our relationship with Tom (and wife Kara and grandsons Jonty and Charlie), James and Alice will flourish despite the distance between us.
Tom's family will be moving to Longview, Texas this summer. Tom will be a history professor at Le Tourneau University.  James and his wife Meghan live in Washington D.C. where James is an attorney, currently serving as an army lawyer. Alice is living in London and is doing children's ministry at a church.
Of course we miss our children a great deal. Any difficulties with our kids can distract us from ministry in France. Please pray for faith, godliness and stability for each one of them.