What is our role as missionaries in France?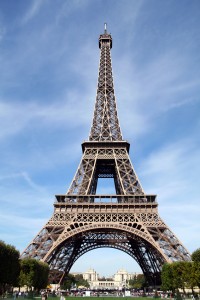 Initially we worked at Eglise Horizon, leading the children's ministry, teaching the Bible and encouraging and training the other teachers. After a year we realized that our vision was more in line with the vision of another group of Christians. We will be working alongside these friends in local evangelism. Martyn continues some of his business developing computer programs. His income helps pay for our daughter's Bible college and for fares to see our children who are students in America. We are also very thankful for financial support from Christians who want to partner with us in our work in France.
We are involved in helping local church families, as well as developing relationships with people who are not yet connected to a church. Siân is teaching English classes to children as an opportunity to make connections in the community.
The opportunities are exciting but difficult. The impact on the community can be considerable, but Satan has tried to stop any project that seriously threatens his kingdom! Please pray for the right vision and wisdom and that Jesus's plans prevail.