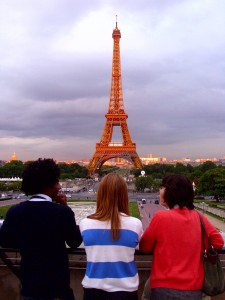 In French, un rayon is a sunbeam or a ray of light. When rayon becomes two English words, "ray on", and is followed by "France", it suggests a ray of light shining on France.
We are going to go to France to bring a ray of Jesus's light to a people who are elegant, creative and intelligent, but for the most part, ignorant of God's love. Great food, architecture and culture cannot make up for the spiritual darkness that pervades this nation. Of course, we need to be strongly connected to the power source, the ultimate sun : Jesus.
We also need to remain close to Christians in the USA and the UK who will encourage us and pray for us. It is of tremendous importance that we maintain and develop close relationships with fellow workers in France, who we will work alongside, to bring more of the light of Jesus's love to France.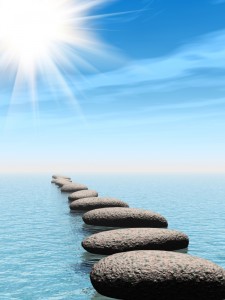 Powerful verses that motivate and inspire us to action are Philippians 2:15-16 . We are exhorted to be, "children of God without blemish in the midst of a crooked and twisted generation, among whom you shine as lights in the world, holding fast to the word of life, so that in the day of Christ I may be proud that I did not run in vain or labor in vain." Only by relying on the power of God, through the Holy Spirit, can we demonstrate and share Christ's love powerfully.
Helping to bring true life to people who are ignorant of Jesus's love is the reason why we are seeking to leave warm and sunny California, to live in northern France. In this region, the brightness and warmth of the sun is not very apparent for much of the year, and similarly, most people consider God's love to be a remote possibility.