France needs Jesus! It is very secular, most religious people living in France are Muslim and the majority of French people have never met an evangelical Christian.
Martyn and Sian have lived and ministered in France in a small town 25 miles south of Paris since 2014. They are originally from England and moved to California when their children were young. Jesus called them to France and they left behind their three children who were young adults completing their education at American universities. This was a difficult move: They missed their family, their friends in San Diego and their church Maranatha Chapel.
Thanks to the prayers and support of friends and family and the power and love of Jesus, Martyn and Sian have ministered to many people who until recently had very little appreciation of Jesus. They are working principally with children and youth, the elderly and Muslims. They also create videos and written materials to share the Gospel and they pray that these will impact many people beyond their local area.
To find out how you can pray for and support the Whittakers please take a look at this website. Please contact them if you have any questions and subscribe to their monthly newsletter.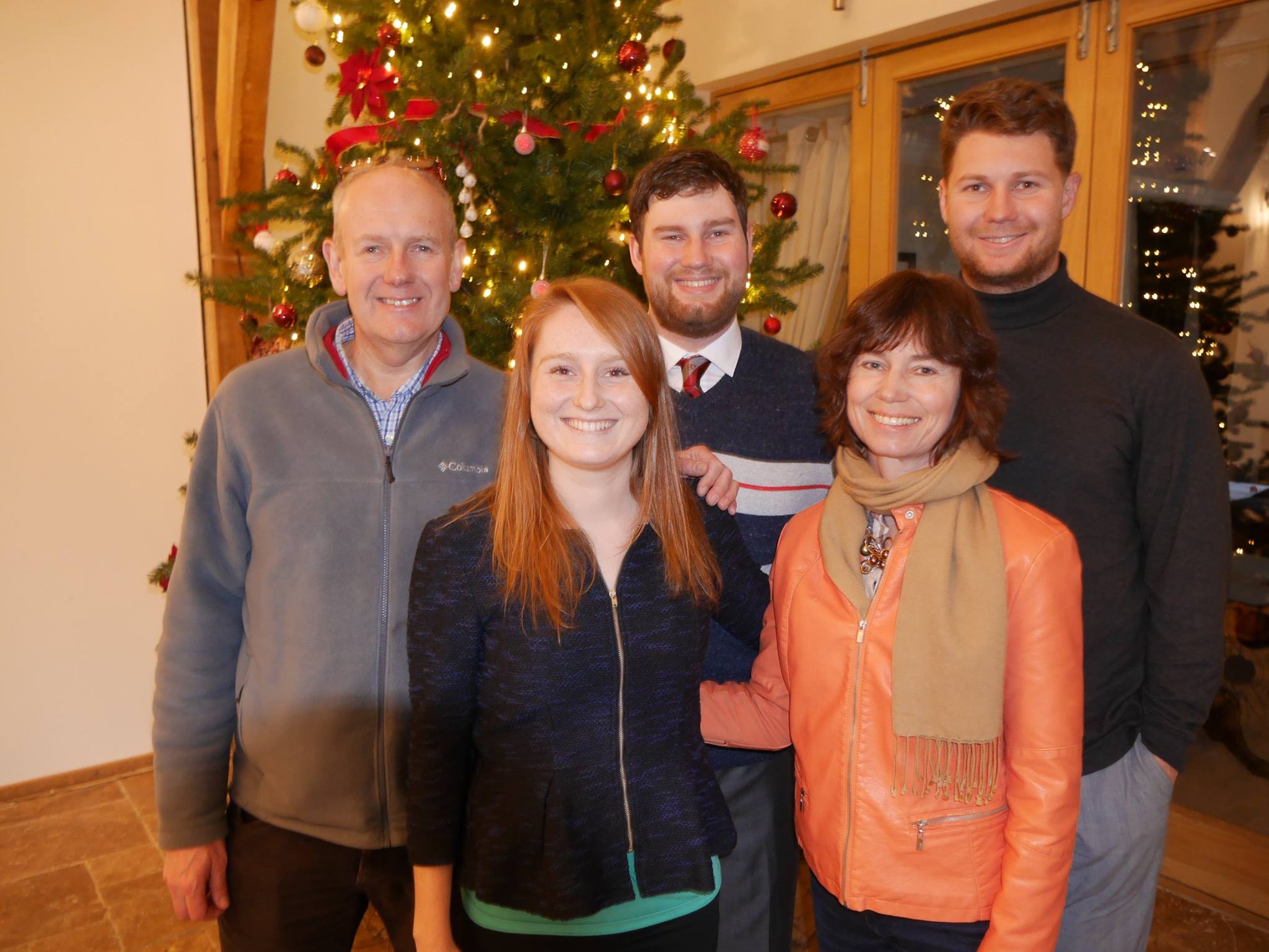 We retrieved our boxes from Le Havre on October 3, 2014. Many thanks to Ian and Jesse Reveron for doing the export paperwork and Jean-Jaques LePretre for doing the import paperwork, driving the truck and navigating the complicated world of LeHavre customs. Martyn made a quick video of our day: Post by Rayon France.